Member Discounts
As a member, you can save money on a range of local services and popular brands.
These discounts are for members only. Some discounts require you to log in.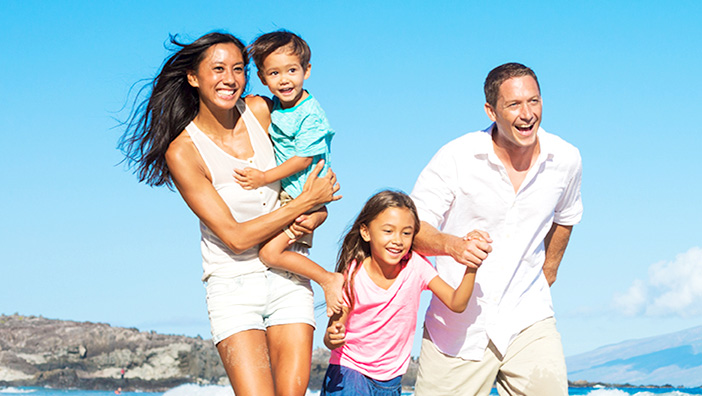 Save on popular brands
The ChooseHealthy® Program
The ChooseHealthy program can save you 10% to 50% on popular health and fitness brands, 25% on services from specialty health care practitioners, and more.
Log in to get these savings.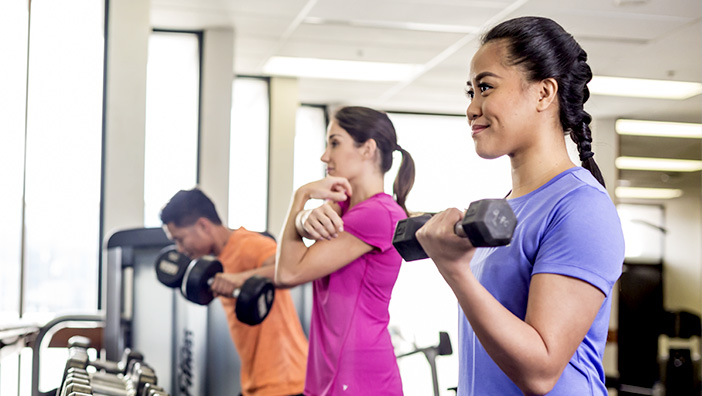 Fitness program membership
The Active&Fit® Enterprise Program
The Active&Fit Enterprise™ program offers you a fitness program at a low cost.
Log in or call us at 1-844-646-2746 to see how much you can save.
Not sure what gym to join? Search for a fitness center and print a guest pass to try it out before enrolling.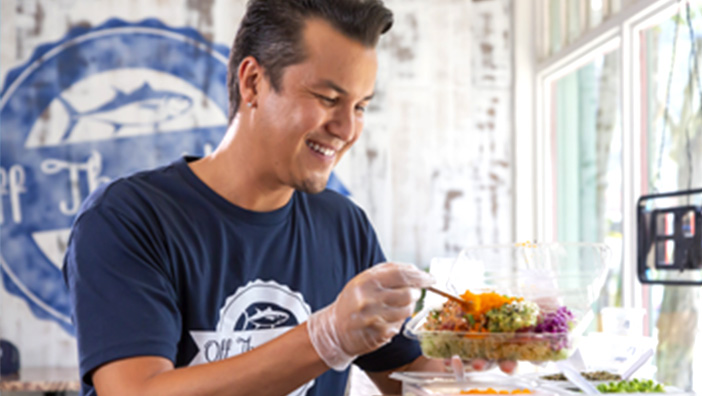 Local savings
HMSA365
HMSA365 discounts saves you money at participating businesses statewide. Just show your HMSA membership card at the time of purchase.