Plans Through an Employer
We're glad to have you. Now that you're an HMSA member, it's easy find out more about your plan, benefits, claims statements, and more.
With so many changes coming to health care, everyone is going to be affected.
---
Benefits of being an HMSA member
---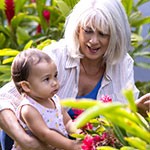 HMSA's Employer-Union Health Benefits Trust Fund (EUTF) plans are for retirees and active, part-time, and temporary state and county employees.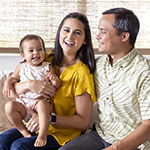 HMSA's Fed 87 plan is a medical plan for federal employees who are eligible to participate in the Federal Employees Health Benefit Program (FEHBP). Visit our Fed 87 site to learn more.
The BCBS Federal Employee Program® (FEP) is a medical plan for federal employees and annuitants who may participate in the FEHBP.